Hubbard Alumni Association (HAA), located at 500 Highway 83 South in Forsyth, GA 31029
HAA is a 501(c)(3) nonprofit association based in Forsyth, GA and composed of alumni, friends and supporters whose goals are to provide scholarships, to manage the National Historical Hubbard Dormitory and to preserve the Hubbard Legacy by improving life for our communities. The now defunct State Teachers & Agricultural College founded by William Merida Hubbard in 1900 in Forsyth, GA is our foundation for forming the Hubbard Alumni Association.
Though the college closed in 1939, the campus ultimately accommodated the building of the Hubbard Elementary and High School for African American students in Monroe County until 1970. Currently, the campus houses our founder's home, the National Historical Hubbard dormitory remaining of the college, the teachers' cottage, the William M. Hubbard Middle School and the Samuel E. Hubbard Elementary School, with both schools providing an education for all elementary and middle grade students.
We can continue the Hubbard legacy with financial support from our members and great supporters like you. Our National Historical Dormitory shown above needs the interior restored to house our Hubbard Museum and the community center. Any amount will be appreciated; however, the donation categories are listed:
$1,000 or more to have you or your loved ones commemorated with a window in the dormitory.
$250 for Lifetime Membership.
$25 Organizations and Churches Membership.
$10 Annual Membership.
Your donations are used toward the dormitory purchase and restoration and college scholarships. Please consider now making the Hubbard Alumni part of your annual donation schedule. We certainly could use it!
Send your donation to Hubbard Alumni Association, P. O. Box 671, Forsyth, GA 31029
Want to learn more about our African American Heritage?
The journey of African American history in Monroe County maybe divided into three periods: Abasement Period (1821 – 1865); Adjustment Period (1865 – 1917); and the Assertion Period (1917 – Present). Use our African American Heritage Guide & Tour brochure to discover all the historical sites we have in Monroe County and to learn of those that paved the way for our future. Click here to read and download the full brochure.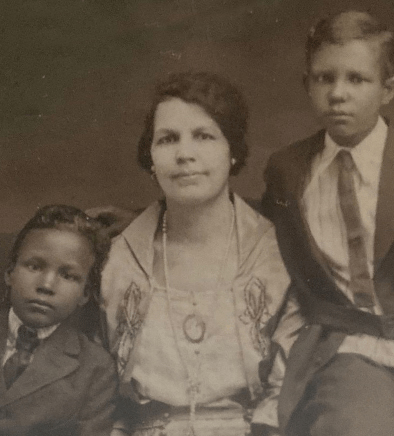 Promote the Hubbard Legacy through excellent achievements in social, cultural and educational pursuits.
Youth Scholarship Program
Deadline to apply: 2023 application deadline has passed.
To find out more about the 2023 scholarships, please contact Chairman Dr. Tatrabian D. Jackson at 478-394-0505 or tatrabian@yahoo.com.